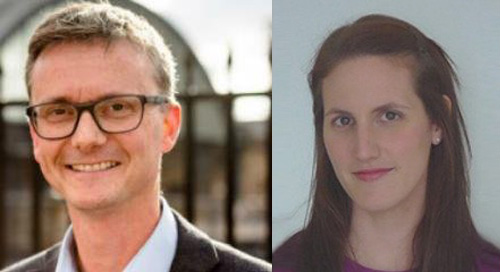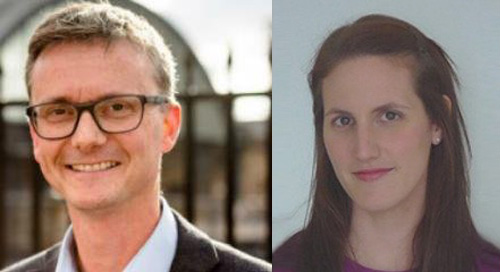 The Solar Trade Association (STA) has recruited two recognised experts in policy development and grid engineering to bolster its team at a critical time for the solar and storage industries.
Chris Hewitt, who joins as policy manager, has 25 years in policy development, including heading up Climate Change at the Environment Agency.
Nicola Waters is a grid engineer and technical expert who already represents distributed generation in technical fora. She is now employed by the STA on a consultancy basis to represent solar interests at technical fora including on the new TSO-DSO Project Advisory Group.
The duo will help the team expedite the UK's transition to subsidy-free solar and storage, through securing a broader supportive policy framework and more enabling regulation and network infrastructure.