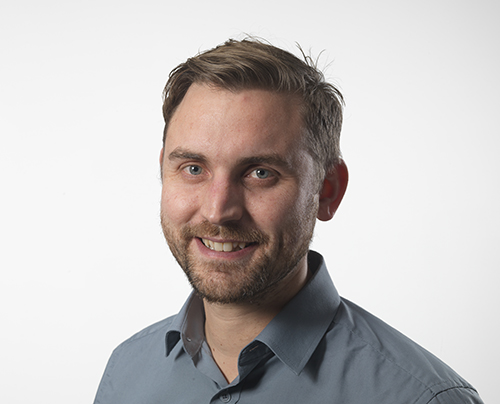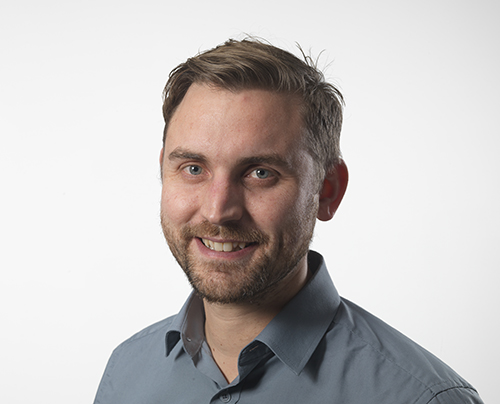 Methven has appointed its first UK head of marketing, as it strives to cement its place within the UK and European market.
Simon Cornelius joins Methven having worked previously in senior marketing roles at Aqualisa.
Simon takes up his new role at a time where Methven is looking to strengthen its UK distribution network, continue to expand into Europe, and prepare to launch further new products.