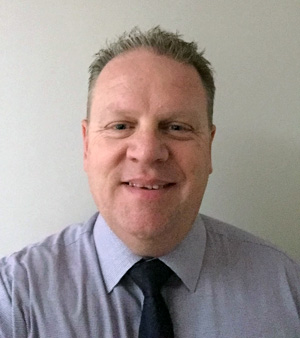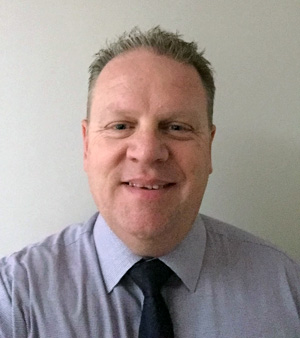 Sentinel Commercial has welcomed yet another area manager to its team in order to cope with rising demand. The appointment follows shortly on from two new area managers in 2016.
Russ Walliss has taken on the role of commercial sector manager for the south, and is responsible for providing effective technical sales services to meet the individual needs of a range of commercial clients includin
g specifiers, local authorities, healthcare providers and design and build contractors.