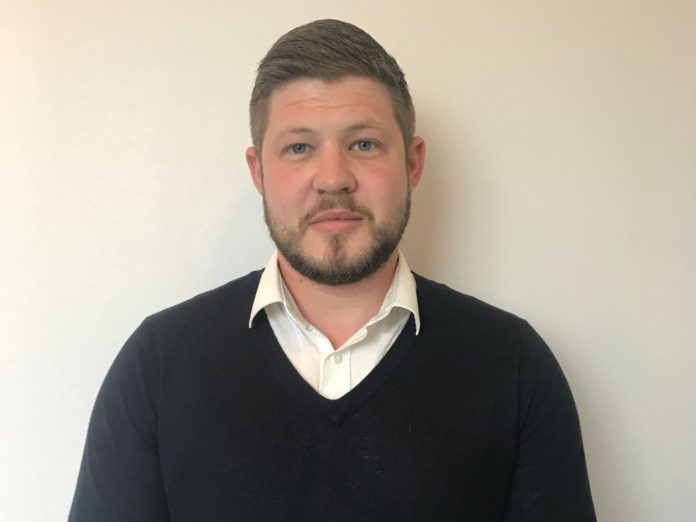 Sunderland-based Salamander Pumps has appointed Tristan Cawte, pictured, as business development manager.
Tristan joins Salamander's recent BDM recruits, Ian Donnan, Matt Backhouse and Jonny Davis, who all report into national sales manager, Adam Brand, and are each responsible for their own territory.
Based in the Midlands, Cawte's main area of focus will be to continue to drive awareness of the Salamander brand and range of products, as well as increase regional sales in existing and new markets.
Cawte said: "I'm really excited to be joining the team at Salamander Pumps. I came across Salamander in my previous role and really admired how the company is a true specialist in its field. They have great brand recognition and are introducing lots of exciting new products to market.
"I love a challenge and am really looking forward to getting stuck in and helping to grow Salamander into new markets."
Adam Brand said of the appointment: "We are delighted to welcome Tristan to the Salamander team. I have every confidence that Tristan will be an invaluable addition, and I am certain that he is the ideal candidate to help us continue our current growth."