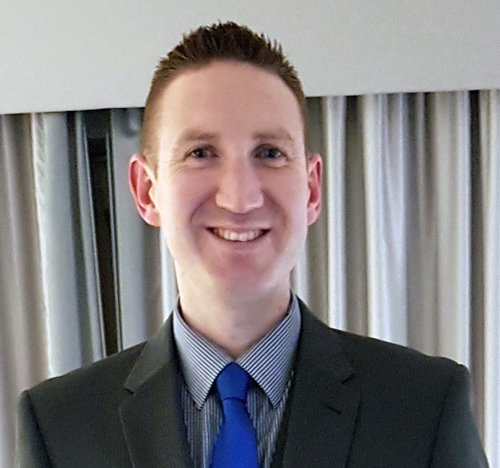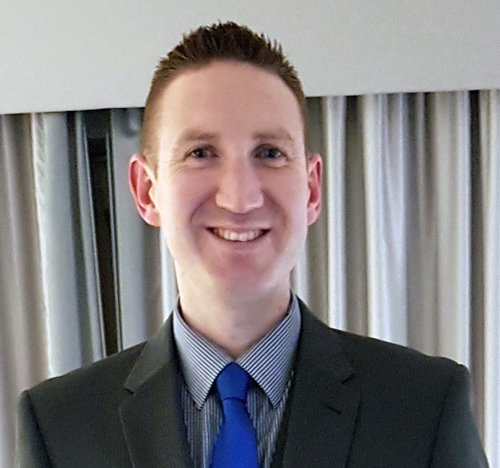 Graham Plumbers' Merchant has appointed Paul Whitehouse into the role of national health, safety and wellbeing manager.
This is a new role that has been created demonstrating the company's strong focus on this aspect of the business.
Paul will look after the Graham brand from a health and safety perspective by understanding the risks exposed in the company and establishing a strategy. He will also support on-site management and work effectively with his Graham colleagues to achieve wellness and success.
The new recruit has a wide range of experience that he can successfully bring to the role. After completing his degree in Health, Safety and Environmental Management at Nottingham Trent University, he has carried out roles in the construction and manufacturing sectors, and most recently, in warehousing and distribution.
Paul said: "I'm looking forward to interacting with people and their positive attitudes towards health and safety within Graham. It's so important to me that no one comes to work and risks his or her health. If I can prevent any accidents, it's a great feeling."
"For Graham, health, safety and wellbeing are all key areas of importance. It realises that a positive work environment can have a huge impact on productivity and success."