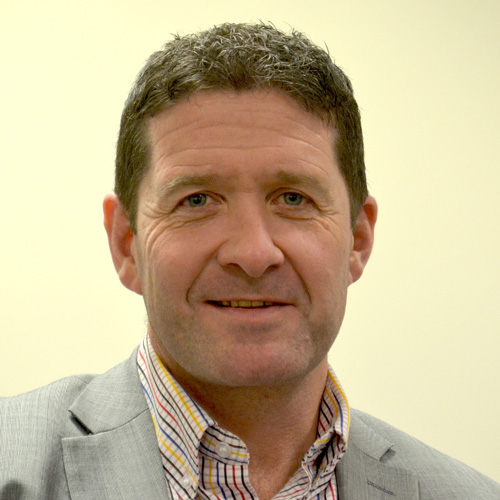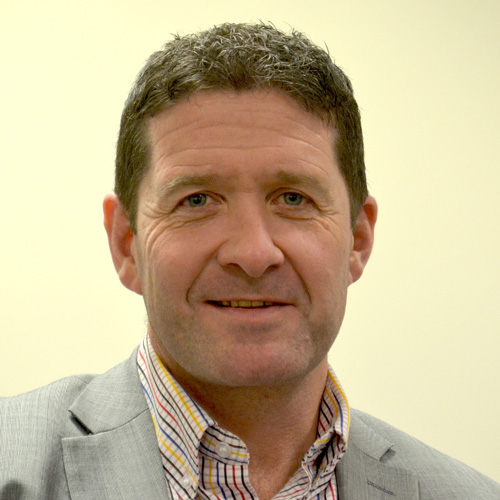 Provider of components for use in HVAC systems, the Flamco Group, has appointed John Lynch as sales director – domestic.
John said: "I'm looking forward to this new role and to establishing the Flamco name firmly in the UK domestic heating sector. I'm relishing the opportunity of introducing a range of exciting new products to the domestic marketplace.
"We already have a number of sector leading products that have become just that in other countries, particularly in mainland Europe. We offer high quality products at competitive prices, with some exciting new products to be launched in 2018 that will put Flamco firmly on the map with installers and merchants on a daily basis, across the UK and Ireland."
John will be based at the company's UK base in St Helens. The Flamco Group has its head office in the Netherlands and has production facilities in Europe and the USA.