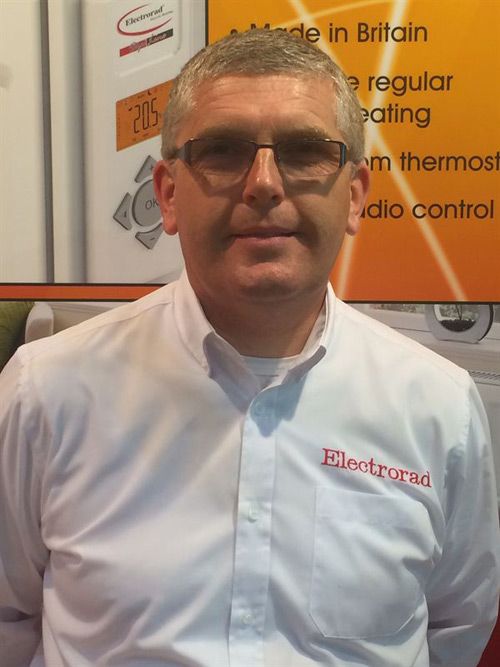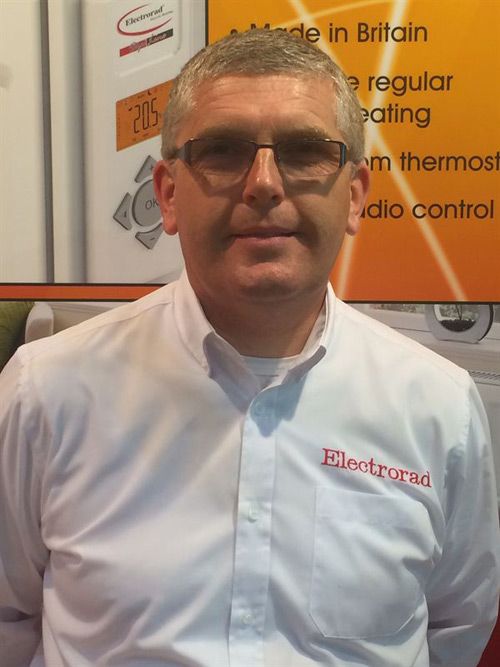 The supplier of electrical radiator systems, Electrorad, has appointed a new field sales executive, Jamie Fewtrell.
Responsible for the south of England, Jamie is charged with establishing new relationships with the company's ever growing network of wholesalers, as well as further developing relations with existing wholesalers, in order to supply Electrorad's portfolio of products.
Jamie brings a wealth of experience to his new role. Prior to his position with Electrorad, he held positions at CRS Elecrical Supplies and JCC Lighting, and gained knowledge of electric heating while working at Dimplex.