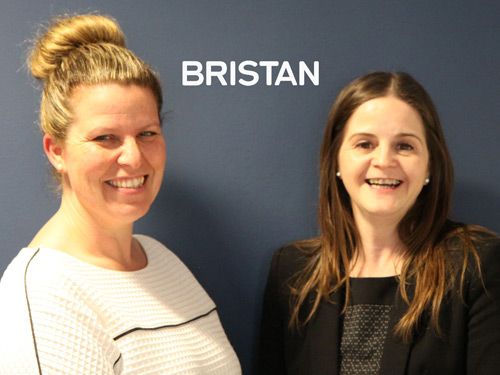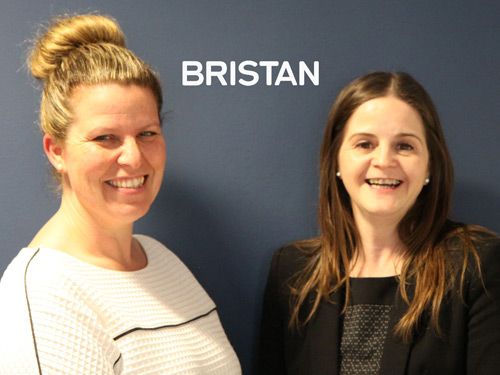 Bristan Group's domestic specification division continues its expansion with the recent appointment of two new domestic specification business development managers.
Now active in their newly created roles, Sonia Serne and Sophie Taylor will help business development across Bristan's burgeoning specification division, working with specifiers, contractors and housebuilders across the country.
Heading up the south central region, Sonia has 15 years of experience in business management giving her an invaluable insight into sales growth strategy. Most recently, she has occupied senior business roles at domestic appliance companies, Indesit and Whirlpool, and brings with her industry knowledge, as well as her record in general business management.
In addition, Sophie Taylor joins Bristan from furniture brand, Villiers Brothers, where she was for almost seven years. Furthermore, having studied interior design to degree level, Sophie has an in-depth understanding of the specification and housebuilding industry, making her suited to her new role heading up the East Anglia to Northampton region.
Their role will include liaising with housebuilders and specifiers to leverage Bristan's portfolio of domestic-use products.