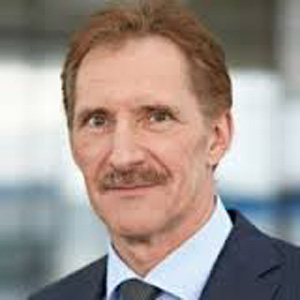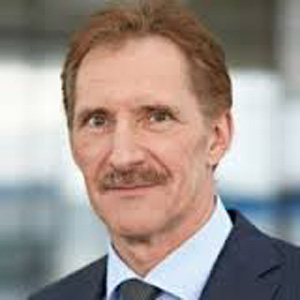 BDR Thermea Group has appointed Bertrand Schmitt as its new CEO.
Bertrand will assume responsibilities on April 18, 2017. He succeeds Rob van Banning, who led the company successfully for a decade, but had to step down for health reasons at the end of 2016.
CFO, Hubert Schwein, continues as acting CEO for the interim period.