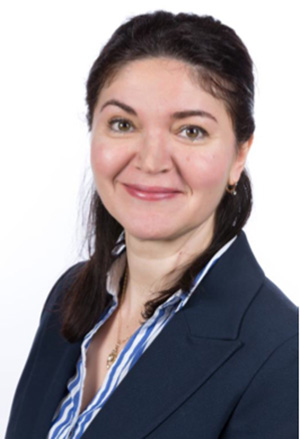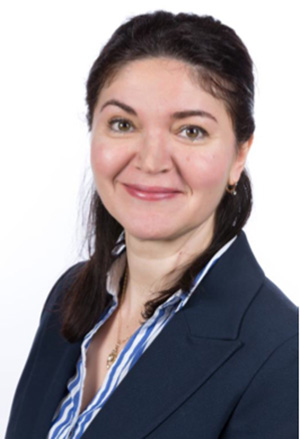 Laura Negulescu has been promoted to projects director for Duravit UK.
Laura has held the position of UK and international head of projects at Duravit UK for two years.
In her new role, one of Laura's main tasks will be the coordination, support and expansion of the project channel during the next five years.