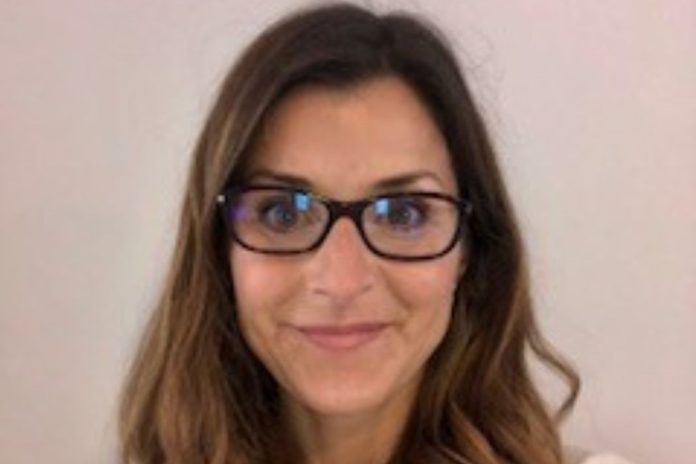 HETAS has made two senior appointments to further strengthen its work for the solid fuel industry and consumers.
Erica Burlace has joined the organisation as head of operations, while Kaye Welfare takes a position on the board as non-executive director.
In their new roles, Erica and Kaye will help consolidate HETAS' continued commitment to environmental responsibility and bring together the business community with a shared purpose, a statement said.
HETAS chief executive Bruce Allen said: "We're very pleased to welcome Erica and Kaye to the team at HETAS. Already we can see their backgrounds and combined experience will improve the sustainability of our work, both financially and environmentally."