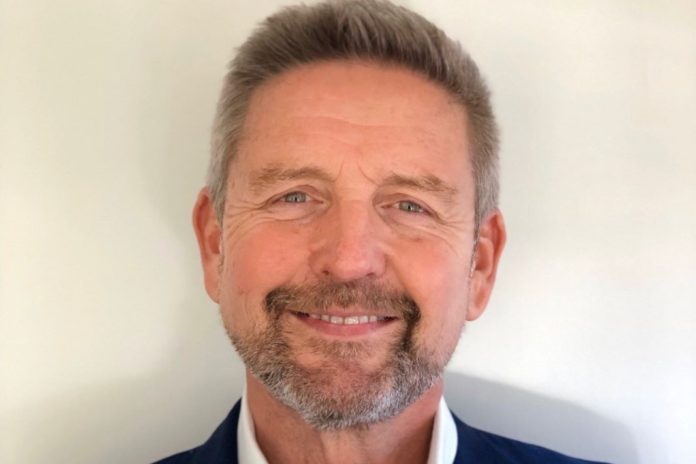 GROHE has made five new appointments in the UK, expanding its hub of project experts to a 15-strong team.
Led by Glen Wilson, head of projects in the UK, the projects team will channel their efforts into continuing to develop growth and brand awareness across the residential, specification, hospitality and architecture and design sectors, a statement said.
The five new recruits will look after both existing clients in the UK whilst also generating new business development.
"We have made a significant investment into our team and are delighted with the new additional expertise and experience we now have amongst us," said Glen. "This strengthens and expands the projects side of the business and creates the largest team ever in the UK. We are very fortunate to already be in a strong position with this sector of the market, with big intentions to grow this further in the coming year. Whilst the current climate brings unprecedented challenges for the industry, we are confident that the specification market will quickly bounce back as the UK economy now begins to reopen. As ever, we continue to work closely with our partners and clients during this uncertain time to provide ongoing support and expertise where needed".
Among the appointments are Liam Biggs, regional specification manager, London, Mark Dekkers, pictured, key account manager, residential, Danielle Matthews, regional specification manager, North, Luke Forster, regional specification manager, London, and Chandni Dalal, projects office manager.