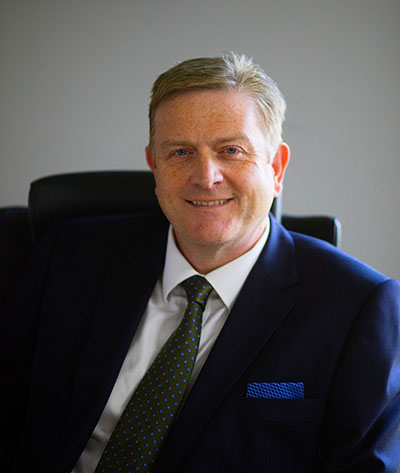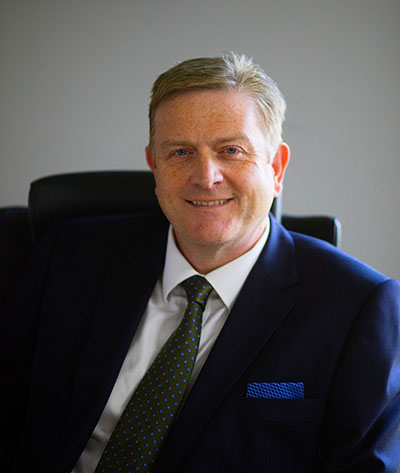 Ideal Standard has appointed Jim Moore as managing director UK & Ireland.
Jim will oversee the Group's activities in UK & Ireland and assume responsibility for the business development across the Group's leading brands, Armitage Shanks, Ideal Standard and Sottini. The appointment will be effective from August 1, 2016.
Jim succeeds interim managing director, David Barber, who has been responsible for the operational activities in UK & Ireland since his appointment in January. David will continue in his prior position as finance director, ensuring a smooth transition and continuity of operations.