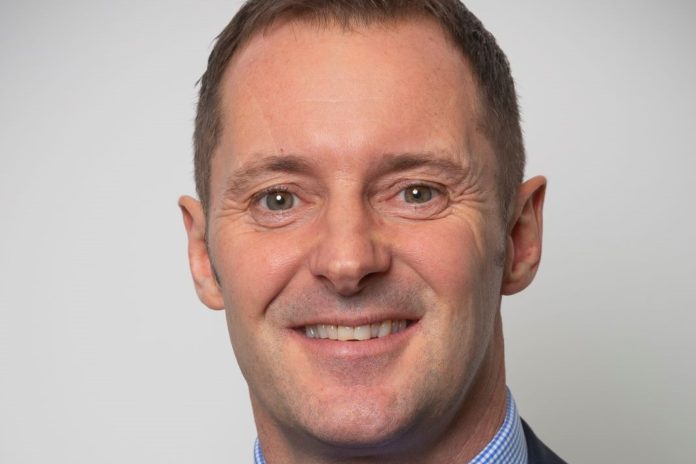 Grundfos Pumps UK has announced the appointment of Glynn Williams as its new managing director.
His most recent role was as sales director for commercial building services, having worked for Grundfos for over 20 years.
He takes over this position from Peter Reynolds who, after nearly 30 years with Grundfos, has announced plans to retire.
Glynn said: "I am very much looking forward to the new challenges that this role will present both for me and to the business as a whole. We are at the start of a decade that will offer many opportunities for agile businesses with the right product portfolio and great colleagues, I am very excited to be part of our future vision."