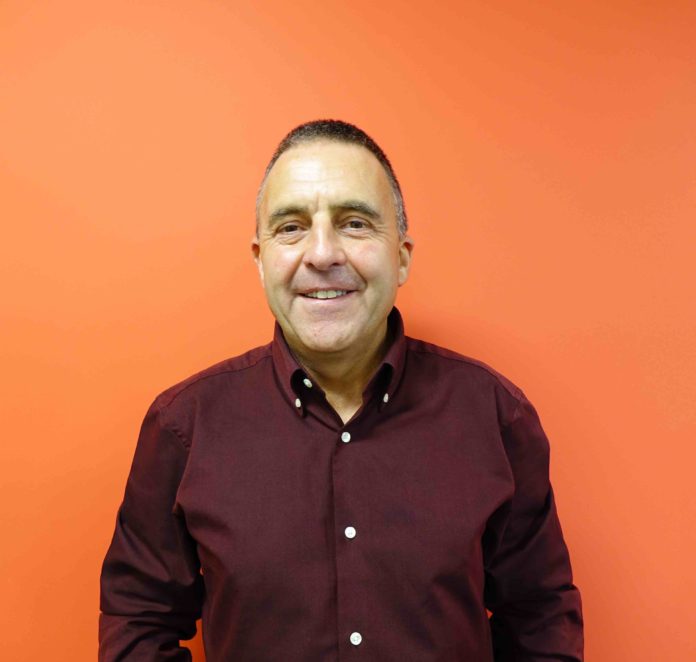 To meet the growing interest and demand in their renewable product ranges, Grant UK has appointed two renewable business development managers – David Garcia and John Morris.
The company's renewable business development manager for Scotland was named as David Garcia, pictured, who was described by Grant as being highly respected in the heat pump industry.
A second renewable business development manager is John Morris, who was appointed to his role from within the existing sales team. He will be working with specifiers, developers and larger installation companies throughout Wales, the Midlands and Northern England.
"We are looking forward to further developing our relationships with customers in the heat pump market following the appointments of David and John," said Kevin Ellis, renewable sales manager for Grant UK. "Both David and John have a vast amount of experience, not only with Grant's products but also in the wider market and, with the future of domestic home heating set to change considerably in the next few years, now is the perfect time for Grant UK to adapt their sales support. Between the renewable sales team and the area sales managers, Grant UK's sales coverage is more extensive across all our products ranges than ever before."