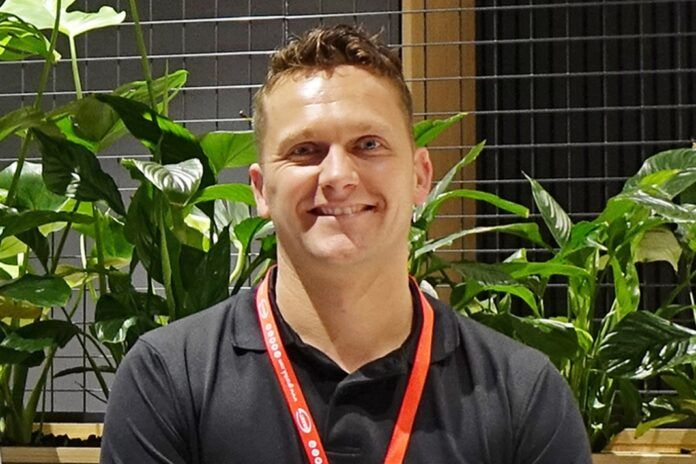 Grant UK has announced that Steven Paton is the company's new sales support engineer for the north of England and Scotland, providing technical sales support to customers and assisting with renewable heating projects.
Steven first joined Grant UK in May 2022 as the area sales manager for the north of Scotland. During this time he worked closely with installers, merchants and developers to provide sales support for all of Grant's products, a statement has said.
In his new role as a sales support engineer, Steven will be assisting installers and heating engineers with tailored technical support for Grant renewable installations, in particular helping with air source heat pump projects.
Steven's career in the plumbing and heating industry started over 20 years ago. After completing his Level 3 Mechanical Plumbing Apprenticeship and earning his qualifications in gas, oil, LPG and renewables, Steven's roles in the heating sector over the years have included being an engineer on the tools as well as working in the technical team for a heating manufacturer.
Steven said: "My new role as a sales support engineer is an exciting new chapter. I thoroughly enjoy working with installers and engineers, supporting them by answering any queries or by being on-site to provide technical assistance.
"As a sales support engineer, I will get to work with our existing G1 installer network and I look forward to helping these engineers and new customers as they embark on their route to renewables."
In addition to delivering pre and post installation support, Steven will also be carrying out one day heat pump training courses to engineers in the region and working closely with the area sales managers and regional sales manager, a statement added.