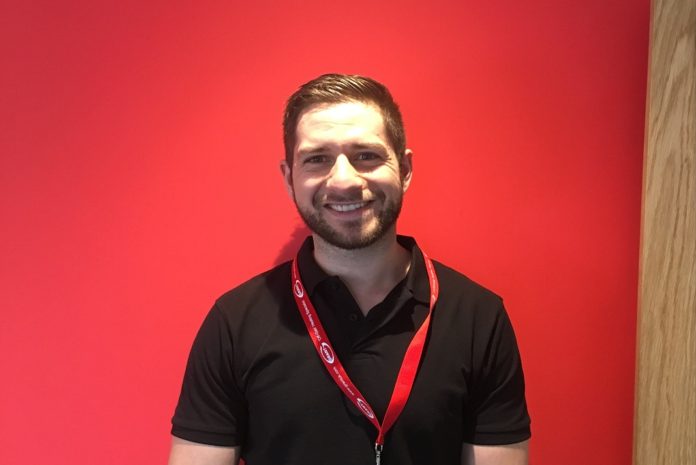 Grant UK has introduced Kevin Fossey as its new area sales manager for the South East, further increasing the level of sales coverage that the company can offer.
In his role as an area sales manager, he will be covering Hertfordshire, London, Surrey, Kent, West Sussex and East Sussex.
"I am looking forward representing Grant UK in the South East, where oil is a big influence in the area but where customers are also keen to learn more about innovative renewable technologies. I am hoping to meet as many of my local customers in the coming weeks, getting to know the installers and merchants and assisting them in any way that I can," he said.