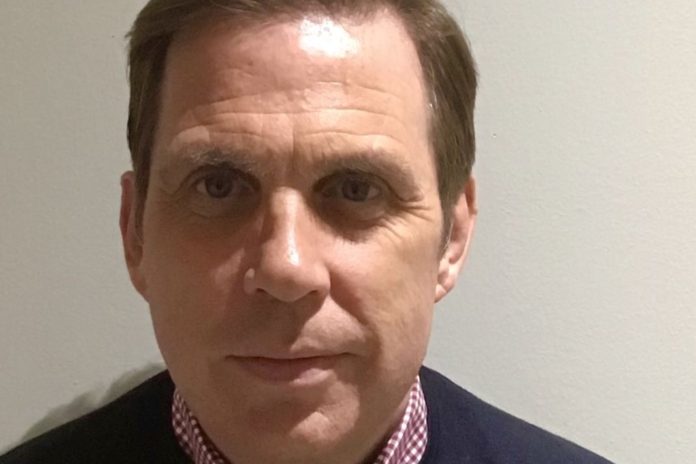 Graham Plumbers' Merchant has announced the addition of two new roles to its directorial team, appointing Rob Haining as regional director for Scotland and Asa Finnigan as contract sales director.
Rob, pictured, has more than 20-years of experience within the Saint-Gobain Group, including nine years at Jewson followed by 11 years at Graham Plumbers' Merchant.
He said: "I'm over the moon to be taking on this new role and returning to a region that I know so well. Scotland has a range of different requirements in comparison with the rest of the UK, especially in the current climate, and we need to be prepared for when the market opens back up in the region.
"Graham has a really strong foundation in Scotland, having been founded in Glasgow in 1936 and I want to reaffirm that commitment to the region and the roots of our business, ensuring that we are serving our customers in the best way possible."
Asa joined Graham in 2017 and has a wealth of sales experience both regionally and nationally across the plumbing and heating industry, a statement added.