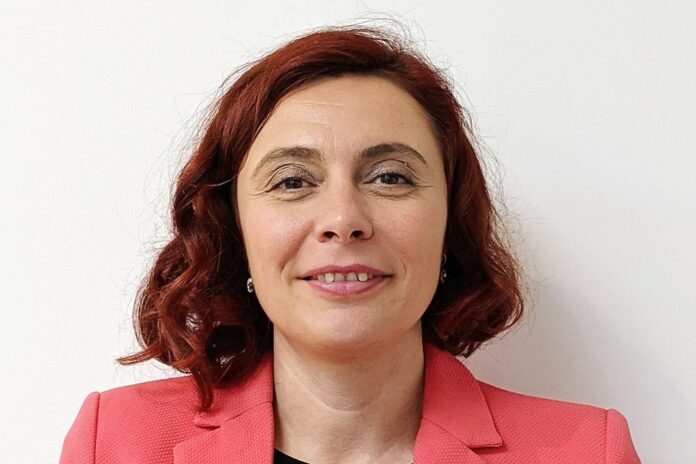 ELCO Heating Solutions UK has appointed Andreea Manoiu to senior manager. In her new role she is set to lead the ELCO and ATAG Commercial sales teams, in addition to the ELCO Solutions Centre and Parts and Services Department.
According to ELCO representatives, Andreea has been a key member of the ELCO team since 2018, having held key managerial positions in the company's sales and marketing divisions.
As senior manager, Andreea is set to be responsible for ELCO and ATAG Commercial's UK sales strategies and commercial development. She is expected to work closely with ELCO's specifier and consultant customers, as well as ATAG Commercial's merchant partners nationwide.
Andreea said: "These are exciting times for ELCO and ATAG Commercial and I'm pleased to be responsible for so many of the essential teams that contribute to our continued success. We have many exciting developments for 2023 in the pipeline and I'm looking forward to building upon my previous roles, helping the business expand and develop its offering to benefit our customers throughout the UK.
"The commercial heating sector has evolved considerably during the last five years, during which time we have introduced a wealth of high quality and energy efficient products to the market – including the latest generation heat pumps, boilers, calorifiers and HIUs. It is now my responsibility to work together with installers, consultants, merchants and contractors and provide them with the level of tailored support they need."
Andreea's appointment comes at a time of significant expansion for ELCO, which announced Edoardo Pauletta d'Anna as its new UK managing director on 9 January 2023.