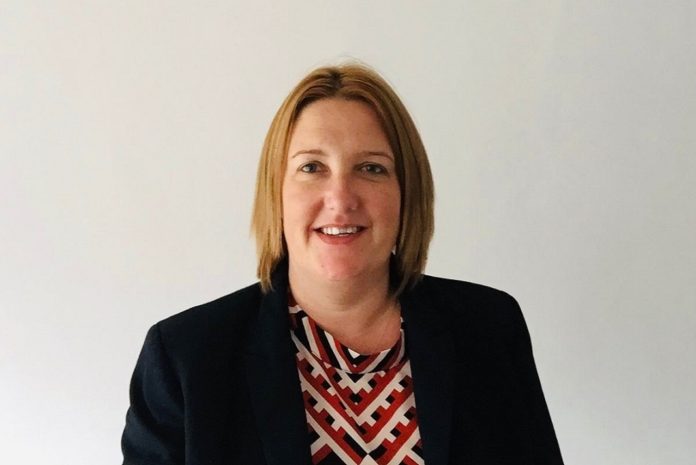 Conex Bänninger has made two top level appointments to its UK and Ireland sales team.
Clare Hasprey-Young has joined as national sales manager, while Damascus Msumba has been appointed national business development manager for OEM contracts.
Clare has more than 21 years' experience, most recently as sales and marketing director for a renewable heating and ventilation specialist contractor. In an earlier role she was regional sales manager for a national merchant, where she managed a team of technical sales managers.
Clare said: "My objective is to work with my team to ensure cross collaboration across both our internal business and external distribution network partners, to ensure all are working together to assist with the smooth delivery of Conex Bänninger projects.
"In this way we will make sure all our customers have the best possible experience as we continue to deliver a professional, reliable service with market leading products renowned for their quality and reliability."
Damascus has around 15 years' experience in sales and building services, having worked for renewable energy and water management companies, and also for a leading merchant group.
He said he was delighted to have joined an internationally recognised business with a history stretching 110 years and that is also well-known for developing and bringing new products to market.
"Conex Bänninger is a brand I believe in," he said. "There are so many positives, not only the opportunity to help grow business and build the customer base but also for personal development.
"The chance to work closely with leading OEM customers to develop the innovative solutions they require, in relation to the products we manufacture, is a truly exciting prospect."