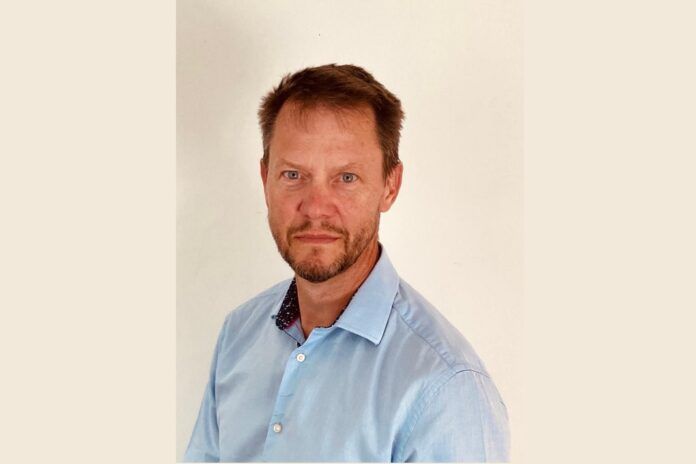 Baxi has hired James Matthews as its new head of public health to lead its technical specification and sales team in supplying energy-efficient low-carbon hot water solutions involving Heatrae Sadia and Andrews Water Heaters products.
James joins Baxi with experience in previous roles within the construction industry, most recently as business development director at Polypipe.
Rob Erwood, commercial sales and specification director at Baxi, said: "We're delighted to welcome James as our new head of public health, working alongside Anne Wraith, our head of building services, and Michelle Wright, our head of key accounts.
"Commercial hot water generation is a vital service with unique challenges and opportunities, and James's appointment reflects our commitment to providing exceptional support for our customers in this sector."
Baxi's public health team assists public health and mechanical engineers, contractors and commercial end-users in achieving the best solutions for every commercial hot water application, a statement has said.
The company's comprehensive commercial hot water portfolio includes Heatrae Sadia electric hot water solutions, Andrews Water Heaters gas-fired water heaters, buffer vessels and cylinders, Remeha air source heat pumps, and prefabricated packaged plant rooms.
James added: "This is an exciting time to be joining Baxi, given the increasing focus on decarbonising heating and hot water in buildings.
"From specification to supply and commissioning, I am looking forward to leading my team in providing the best solutions and technical support for our existing and new customers as they transition to a low/zero carbon future."