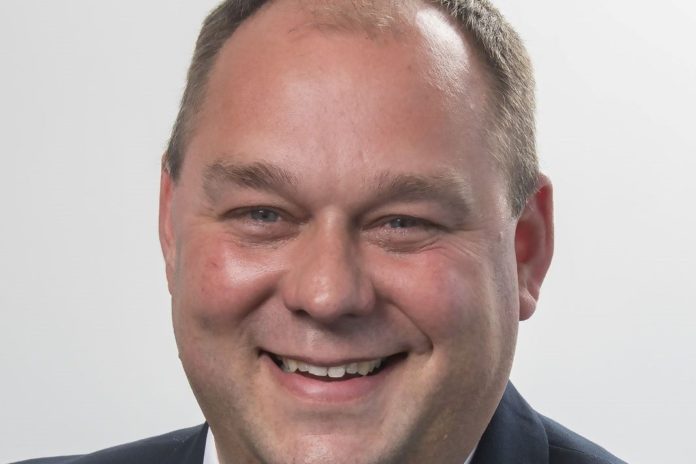 ATAG Heating Technology has appointed David Stolton as its new sales director as the business prepares to unveil a new pipeline of product and sales innovations.
The boiler manufacturer said it was renewing its focus on the direct to installer model.
David joins from trade merchant Wolseley, where as business development director he led on analysing and assessing contractor opportunities while differentiating and tailoring their position to secure growth, a statement said.
He said: "This is an exciting time to join ATAG. It's already home to a team of exceptionally skilled people, market-leading products and a value proposition that is second to none.
"With this ambitious growth roadmap ATAG is demonstrating a really positive commitment to improving every element of the business.
"I look forward to helping achieve these results by driving product and sales innovations, while reinforcing the benefits to both consumers and trade of our direct to installer model and market-leading products."
David began his professional career shaping strategy and growth plans, training sales forces and negotiating contracts for plastics manufacturers, including Geberit Terrain, Marley Plumbing & Drainage and Stadium Building Products, before joining Wolseley.