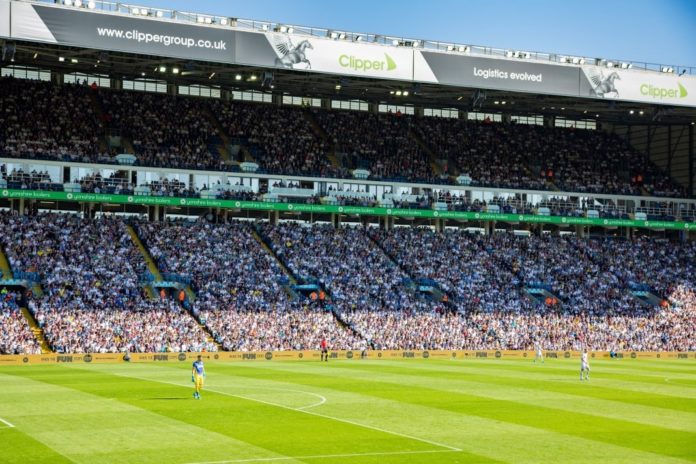 Yorkshire Boilers has its branding featured throughout every Leeds United home game at Elland Road this season.
Specialising in domestic Boiler installations, as well as servicing, the business was formed by James Elston in 2013.
Having previously been CEO of a Rugby Super League club Elston knows the impact that sport can have on a community:
He said: "I was born in Leeds. It's something that we're proud to be associated with. When we see the branding up there, it makes us smile.
"It's that first point of contact. Hopefully, it means that when fans' boilers break, they'll remember us. When they're searching Google, they'll think, 'I've seen that name somewhere.'
"Being associated with a high-level football club like Leeds United makes people think higher of your business. There's a respectability attached to it. The perception is that we're a quality company that's able to showcase ourselves in the right places.
"Part of the reason for wanting to grow our brand is that we're rolling out a boiler insurance product, which is the newest side to the business. It's giving our customers emergency assistance, cover, and support.
"For example, we may fit a boiler in someone's home but there might be other parts of the house that need fixing. Our insurance product will stop them from being left with a leak or being locked out of their house."
Away from matchdays, Yorkshire Boilers enjoys a selection of matchday hospitality tickets and are also invited to exclusive partner events, which have included Q&A evenings with club legend Eddie Gray.