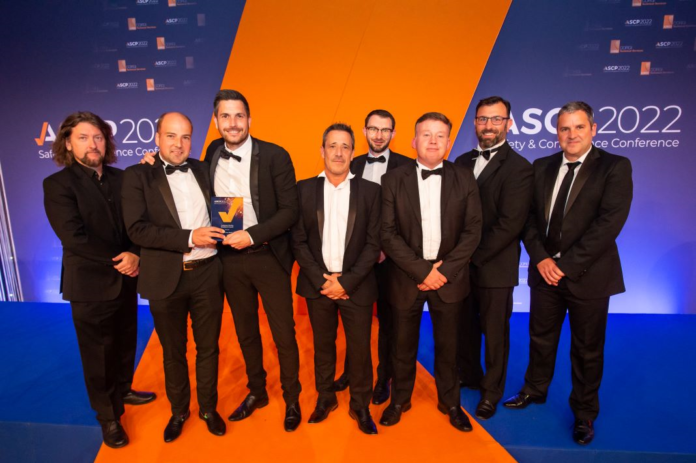 Manufacturer Worcester Bosch has been recognised for developing new green technology, in addition to customer service at the ASCP Awards
The company was recognised for two awards at the ASCP Conference & Exhibition Awards this week, taking home the Customer Service Award, as well as receiving Highly Commended for Product of the Year Award for its 7001iAW Air to water heat pump.
Held as part of the ASCP Conference & Exhibition, the ASCP is recognised as a highlight in the industry calendar, acknowledging the achievements of the individuals and organisations working within social housing and facilities management sectors.
The manufacturer won its Customer Service Award thanks to its Safe in Your Home Installer Campaign which launched during the initial COVID-19 lockdown.
Martyn Bridges, director of technical services at Worcester Bosch, said: "It's a privilege to be acknowledged for both our heat pump offering and our customer service. 
"We pride ourselves in always pushing to surpass our current standards so we are extremely happy to be able to share this award, with both our staff and our customers, and will use it as a benchmark to continue pushing forward as the industry ever-evolves and progresses.''