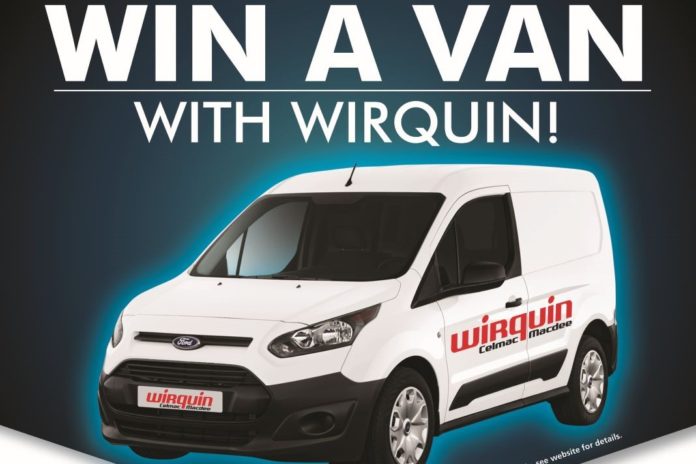 WRAS (The Water Regulations Advisory Scheme) has reviewed its acceptance criteria for approvals to be granted in respect of WCs, cisterns and inlets valves, a leading sanitary equipment specialist has reported.
Wirquin said it was the first manufacturer to meet the new acceptance criteria, gaining WRAS approval for its Wirquin Macdee Silenta Air Inlet valves, available in bottom and side entry.
New requirements have asked manufacturers to meet Type AUK1 air gap and an appropriate WC performance specification to be suitable for use in a WC suite.
Wirquin, which sells the Celmac and Macdee brands in the UK, has a range of products including toilet seats, flushing mechanisms, frames, cisterns, wastes, connectors and wetroom ranges.