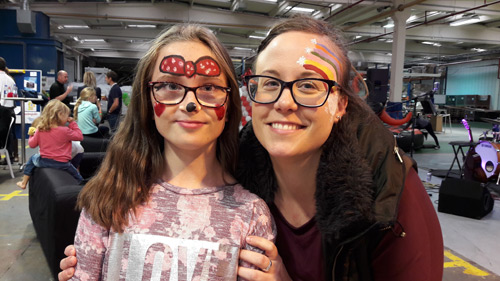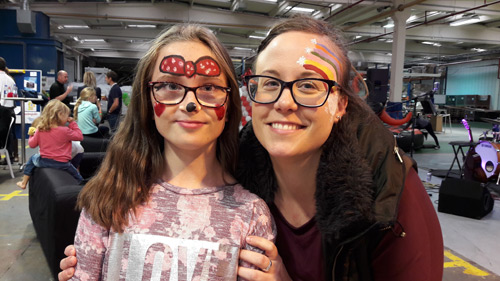 Sanitary equipment manufacturer, Wirquin, has held a special family factory tour and party to raise £700 for charity and celebrate its 40th birthday.
The event was one of many it has held during the year to raise money for causes such as its chosen charity, The Children's Hospital Charity.
The Wirquin Doncaster facility was open all day for tours of the factory, largely for staff to show their family and friends the UK manufacturing base. They held a competition for the best birthday cake, had inflatable assault courses and face painting, a charity raffle and the star event was the rodeo ride, where the management team all took turns to see who could hold on the longest.
The Children's Hospital Charity funds research into the prevention and cure of childhood illnesses and finances specialist medical equipment, new facilities and improvements to the hospital environment.
This staff open day was the latest event held by Wirquin, in what it has labelled as its "Crazy 40 years". A special Facebook page was created at facebook.com/wirquin40years/ earlier in the year, promoting lots of crazy stories and activities that its customers and staff have taken part in over this celebratory year.
The Wirquin business is 40 this year, its UK brand, Mcdee, has also hit 40 and Celmac is now over 125-years-old.