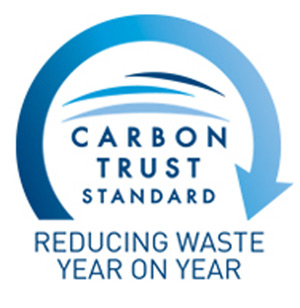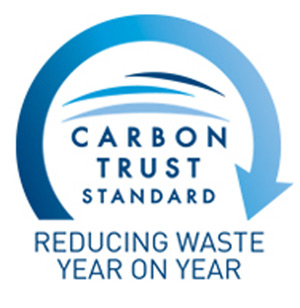 The Bristan Group, has achieved the highly-regarded Carbon Trust Standard certification following work undertaken to the brand's energy reduction programme.
The Carbon Trust Standard is the world's leading independent body for the certification of organisations' environmental impact, recognising businesses that take a best practice approach to measuring and managing their environmental impact. By providing advice and guidance, the Standard enables its partners to enhance operational sustainability, improve their efficiency and resource management, and cut costs as a result.
With an absolute carbon reduction of 6.87%, Bristan Group was judged to demonstrate best practice in the Carbon Trust Standard procedure, marking a significant milestone in the Group's overall energy reduction strategy.
The tap and shower brand was scored on three primary components – environmental sustainability, energy use and associated greenhouse gas (CO2e) emissions – receiving a score of 70% in the ability to demonstrate best practice in its environmental management systems. Compared to the best performing organisation in the sector, Bristan Group achieved a considerable reduction in absolute tCO2e during 2016.
Paul Jones, health, safety environmental and facilities manager, said: "The accolade reaffirms our commitment to reduce our carbon footprint year-on-year, providing environmental sustainability through our fantastic energy reduction programme. This is a real statement of intent and we couldn't be happier to have been acknowledged."