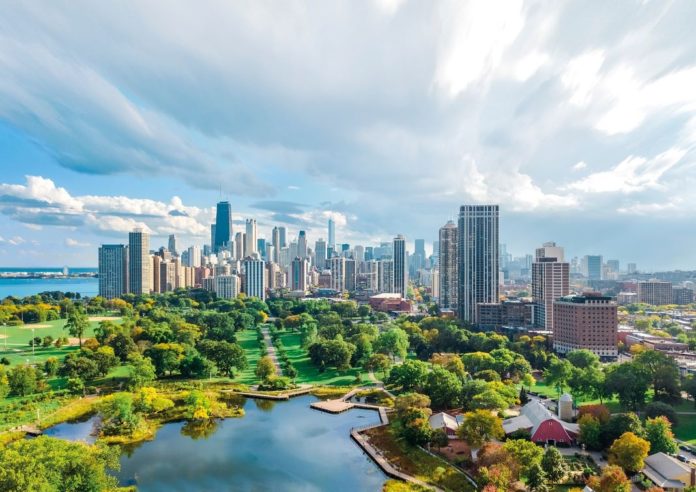 Wilo Group has been named as one of the top 50 Sustainability & Climate Leaders by the United Nations and Bloomberg.
With its UK headquarters located in Burton, Staffordshire, Wilo has a target of providing one-hundred million people with access to drinking water by 2025.
Pumps across the world use about 10% of the global energy consumption and around 90% of today's installed pumps are outdated and inefficient, it has noted. Globally, the replacement of obsolete technology with the latest generation of Wilo pumps could save up to 246 Terawatt hours – the equivalent of 80 carbon power stations, according to Wilo.
Lee Tebbatt, managing director of Wilo UK, said: "Wilo Group is working to support better living standards and to boost the sustainability of water systems around the world in the face of climate change.
"Being included in the Top 50 Climate Leaders list showcases just how seriously Wilo takes sustainability across all of its day to day practices.
"Wilo is a global manufacturer and here in the UK these topics are of key concern to us. Climate change is something we are striving to constantly educate ourselves on, evolve our product range and provide knowledge and sustainable solutions to our customers."