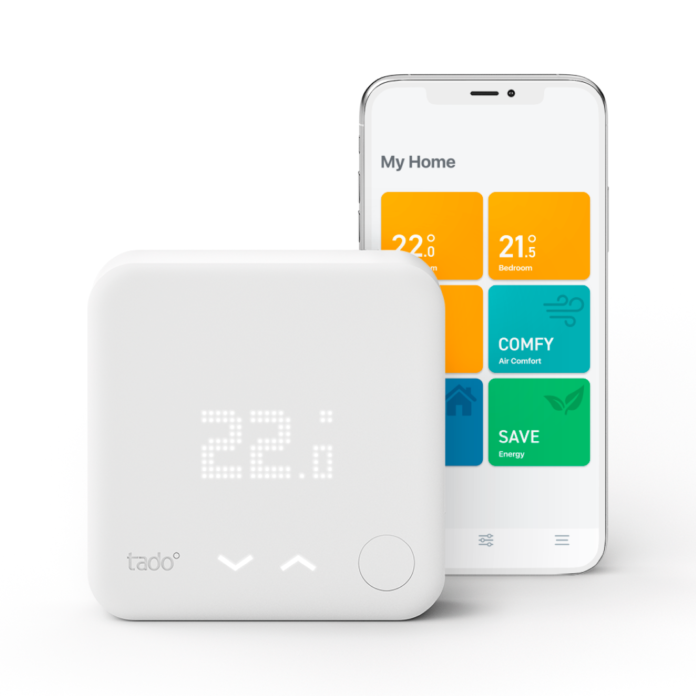 Energy Systems Catapult has relaunched an upgraded 'Living Lab' for innovators – backed by the government's Council for Science & Technology (CST).
The Living Lab of connected 100 homes in the UK allows new products, services and business models to be tested with mainstream smart heating controls, smart meters and IoT devices.
It includes smart home firm tado°, which has installed zonal heating controls into a significant number of Living Lab homes. The upgraded Living Lab also enables energy suppliers to trial energy service propositions with mainstream smart home controls.
Energy Systems Catapult business lead for the Living Lab, Rebecca Sweeney, said: "The Living Lab is a national asset that provides energy innovators with a safe, affordable, shared space to the test, demonstrate, de-risk and scale-up. During lockdown we have invested in a new digital integration platform that enables us to quickly and easily install both new innovations and off-the-shelf products.
"The digital integration platform is like a universal adapter, offering interoperability – physically, digitally, and commercially – between the smart heating control systems and IoT devices being used by Living Lab homes. Data from these in-home devices can be streamed and analysed by our data scientists, while our consumer insights team is available to provide a richer picture of how the people within the Living Lab are interacting with the innovative products and services."