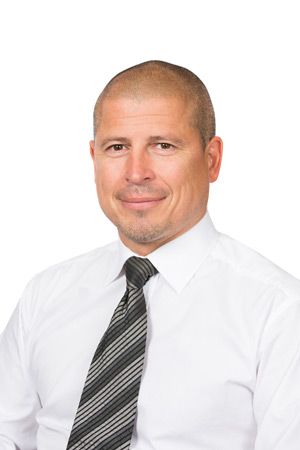 Heating and plumbing product specialist, Westco, is to donate 50p for every Safeguard thermostatic mixing valve (TMV) sold, to the Children's Burns Trust.
The Children's Burns Trust is a national charity that works with NHS professionals and families to help fund rehabilitation and support for children currently living with burns. In addition, the trust also undertakes awareness raising campaigns to reduce the number of burns and scalds happening to children in the first place.
Keen to help raise awareness of this important issue, Westco has chosen to support the charity through the sale of Safeguard TMVs.
Designed to regulate the temperature of hot water, TMVs blend hot and cold water to ensure it's supplied at a safe heat. At the same time, water can be stored at a higher temperature so that it kills the Legionella bacteria.
While all TMVs help to prevent domestic scalding, TMV3 approved valves offer an even higher level of protection, making them the only model suitable for NHS and healthcare environments.
However, despite current Building Regulations in place to prevent scalding, with strict maximum temperature limits for domestic properties and healthcare facilities, accidents are still happening. Furthermore, while educational guidelines state that water in schools should be set to a maximum of 43°C, this is a temperature many children find too hot. TMVs can help solve this problem by reducing heat at the point of use to a temperature that better suits children.
Westco managing director, Nick Horton, said: "At Westco, we're keen to see the safest, most energy efficient products becoming standard for all plumbers and installers. With this in mind, it's vital that, as an industry leader, we promote the importance of safety through the use of appropriate products. However using the correct TMV approved valves is only half the battle when it comes to protecting our most vulnerable. Once installed, regular maintenance and checks are essential.
"We hope, that by supporting the Children's Burns Trust, we won't just help raise much-needed funds for child burn victims, we'll also raise awareness of this very important issue. Preventing such accidents from happening in the first place."
Westco's Safeguard TMV is approved for use in both TMV2 and TMV3 environments and can help prevent accidents from happening to vulnerable people, such as young children and the elderly.