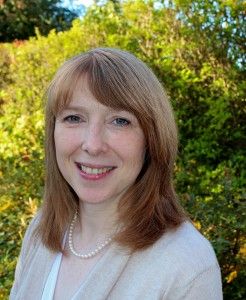 With the ever-present threat of rogue installers, WaterSafe is warning consumers that age is no indication of professional kudos when choosing a plumber.
According to a new study by the plumbing assurance scheme, age is a huge factor for homeowners when choosing a plumber with exactly half admitting they would prefer a plumber aged between 36-49 years old. This was shortly followed by the over 50's (24%) and those aged between 26-35 (21%).
In stark contrast, it would seem it's more a case of busted than trusted for the industry's younger generation with a mere four per cent of respondents saying they trust traders aged between 18-25 years old most of all.
Interestingly, the poll shows the majority favoured workers in their forties with the nation's most trusted age for a tradesperson being 41 years old.
Worryingly, however, when it comes to checking on the most important aspect of all – the qualifications of a plumber to ensure they're competent to do the job – the survey reveals homeowners are happy to throw caution to the wind with 70% not checking their credentials. This is despite WaterSafe's estimates that rogue plumbers alone have cost the nation £2.6 billion in recent years.
"Ultimately, the most important factor is to check a prospective plumber's credentials to ensure they are qualified to do the job in hand."
Julie Spinks, director at WaterSafe, said: "When it comes to the trade industry, there has always been an inherent degree of ageism – whereby it may be easy to assume that older traders, in having acquired years of experience, are more trustworthy.
"However, the reality is the age of a tradesman is irrelevant – while experience is valuable, it's all about their professional qualifications and skills set.  After all, each year we continue to see truly gifted, hardworking younger installers enter the industry – and their talent must not be overlooked.
"Ultimately, the most important factor is to check a prospective plumber's credentials to ensure they are qualified to do the job in hand."