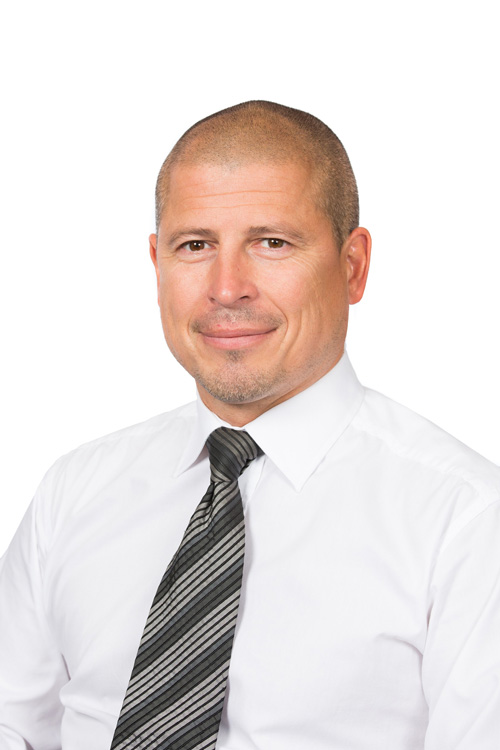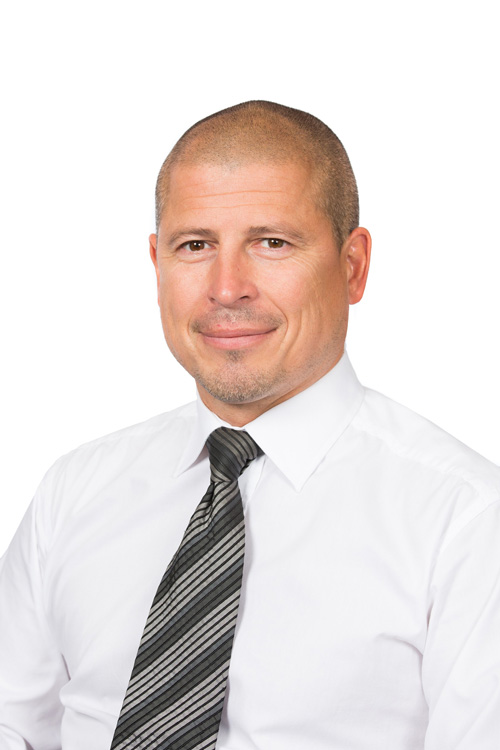 Westco has become part of French industrial group COMAP.
The move saw COMAP expand its scope with the incorporation of five new companies across Europe – including Westco.
Westco was acquired from Aalberts Industries Group (AI) NV, of which the COMAP Group is also a part.
Westco managing director, Nick Horton, said: "COMAP has over 60 years of experience and expertise and is renowned in the heating, domestic water, air conditioning, and plumbing sectors.
"Importantly, COMAP also has a long-standing relationship with Westco, so our customers can be confident of continued levels of service and product excellence.
"In fact, COMAP produces some of our best selling products ever – such as the popular Westherm 5 – and is already a key supplier to plumbing and heating professionals across the UK and beyond. As such, becoming part of the COMAP family will help us as we strive to develop our range of over 5,500 product lines even further."