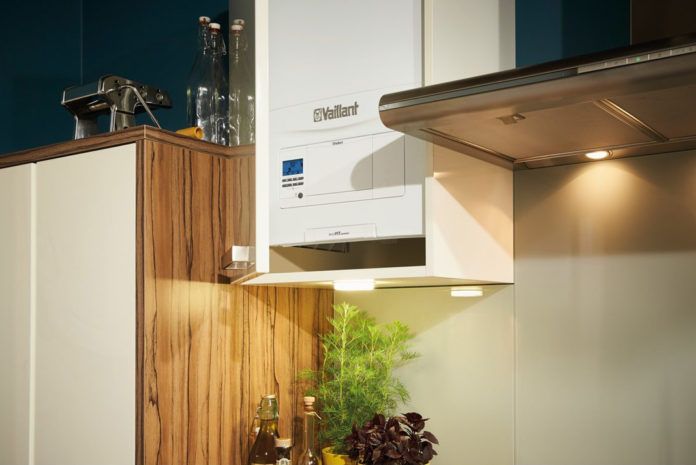 Vaillant's entire range of domestic boilers, has received the prestigious 'Best Buy' accolade in this year's Which? boiler brands report.
The Which? report is highly influential and compiled from a survey of more than 10,000 members to ascertain how well boiler brands perform in real life situations.
Vaillant scored top marks for customer satisfaction and how likely homeowners are to recommend the Vaillant boiler brand to a friend.
Which? also gathered insight from heating engineers to get on the ground feedback from those hands-on with the boilers. In this area, Vaillant received five out of five stars from installers for engineer recommendations, build quality and ease of servicing.
This title builds on an already successful year for Vaillant, which has seen huge investment across the company with a 50% growth in service and support teams, plus the launch of new seven and ten-year guarantees across the range of ecoFIT and ecoTEC domestic boilers.
The Vaillant range of boilers includes combination, system and open vent models, which are all highly efficient and hand assembled by one operative from start to finish in their award- winning manufacturing facilities in the UK.
Alice Woolley, marketing director in the UK, said: "It's great news to hear how highly our customers rate the products and services we offer here at Vaillant. 2018 has been such a great year for us, we're making huge investments in the way we communicate and work with our installer customers across all areas of our business.
"We're always looking at how we can improve our offering for our installer customers that will help their businesses grow when they partner with Vaillant."