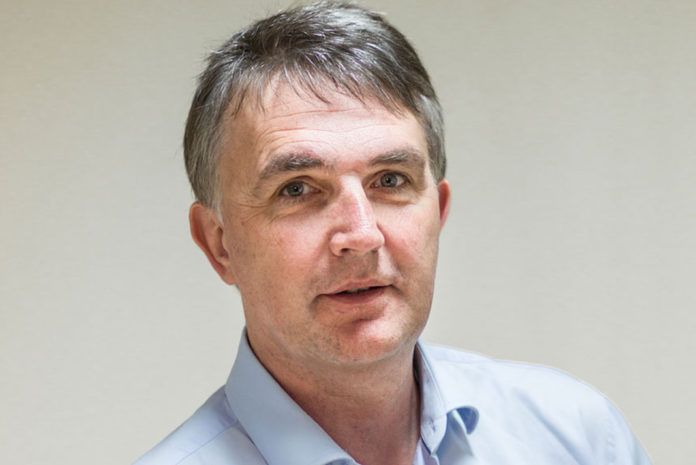 Energy trade association, the Energy and Utilities Alliance (EUA), has welcomed the latest report on hydrogen from Policy Exchange: "Fuelling the Future".
The report is an important contribution to the decarbonisation debate. It also raises key questions for both industry and the government.
The EUA is already working on a number of these with its members and believes that decarbonising the gas grid is the only feasible way to decarbonise the domestic demand to meet carbon reduction targets.
Mike Foster, chief executive said: "I am pleased to see the debate on hydrogen taken to another level, and our members are actively working on hydrogen appliances and solutions to demonstrate that it can be distributed in the UK distribution network safely.
"However, urgent industry and government action is required to make this a reality. This report helps to outline the opportunities for hydrogen but also some of the key hurdles that industry and government need to overcome. We look forward to working with all our partners over the coming years to transforming the theory on hydrogen into a low carbon reality."