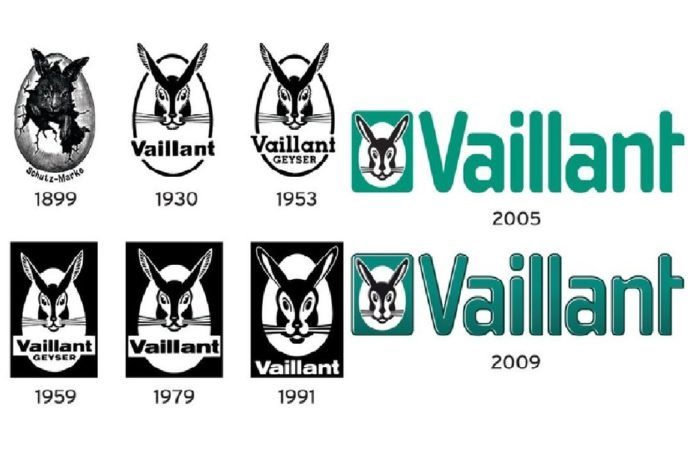 This Easter Vaillant has celebrated its own iconic bunny as the company marked 120 years of its 'hare in the egg' logo.
Founder Johann Vaillant stumbled across the bunny image, which started it all on Easter Sunday, 1899. In the pages of Old and New World magazine, he discovered a picture of a hare hatching from an egg, surrounded by dwarfs and animals. Fascinated by this, Johann acquired the copyright to the image, certain he had found the perfect trademark for his burgeoning company.
Since then, the trademark has been re-designed on six occasions, adding the Vaillant name and placing a box around the original egg, amongst other changes. However, it has never lost its central theme – or the hare which has come to be known as Johann, in honour of the company's founder.
Visible across all branded products and collateral, the hare even starred in its own comic in 1935, where it journeyed through history, at one point advising a monarch on the benefits of a hot bath.
The instantly recognisable Vaillant colours also have their roots in history, drawing inspiration from the black, white and green traditionally incorporated into the exterior design of homes in Vaillant's native Bergisches Land, Germany.
Alice Woolley, director of marketing at Vaillant, said: "For over a century, installers and homeowners alike have been able to recognise our products by the distinctive 'hare in the egg' logo that represents our brand.
"Whilst the design has evolved significantly from the picture which originally caught Johann Vaillant's attention, the iconic hare and egg have remained throughout, as has the eye-catching green which represents the origins of the company. We are very proud of our history, and of the affection which 'Johann' the hare inspires in our installers and customers – we are delighted to mark this milestone."