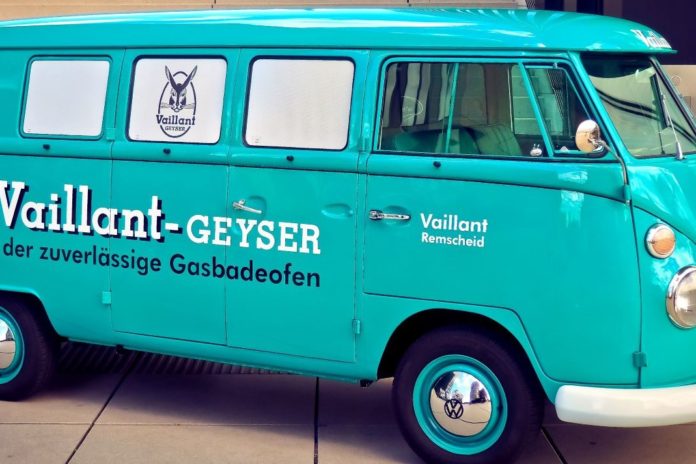 Vaillant has announced a series of nine business support clinics for installers starting this summer.
They will be held at Vaillant's seven Centres of Excellence across the UK, along with two additional locations in Ireland and Hatfield.
Check-a-Trade, Powered Now and marketing agency Saatchi & Saatchi will be on hand to provide business advice.
Vaillant has also announced a 100-date merchant tour that will see its green VW campervan travelling around the country. Visitors have the chance to win a trip for two to Barcelona and one of two branded VW T32 vans worth £30,000 each.
Alice Woolley, director of marketing at Vaillant, said: "We are continually looking for new ways in which we can add value for our installers, and this campaign is all about going beyond the box, supporting their businesses with tailored resources and expert business guidance."