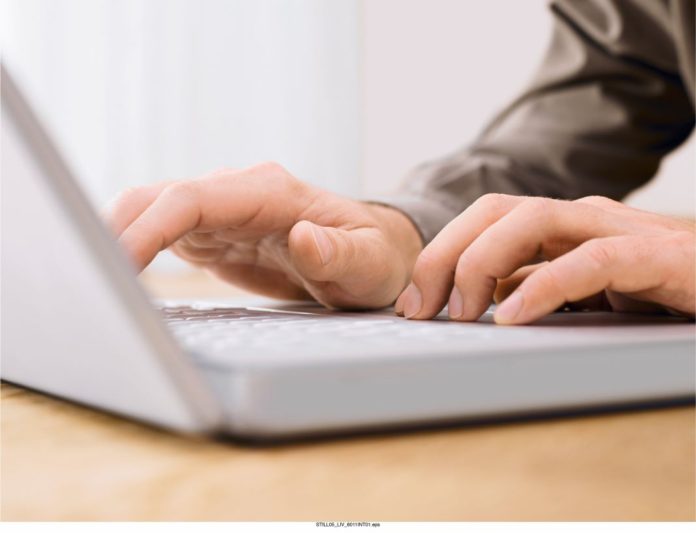 Vaillant and Glow-worm are turning to digital and online training and business advice to support installers during lockdown.
Installers and contractors can now sign up for free training on topics including the decarbonisation of heat in buildings, hydrogen and other green gases, and the use of plate heat exchangers in commercial systems.
The company has also added to its online learning portfolio with the addition of its Business Support Clinics. The 2020 clinics include a new team of experts all on hand to offer free advice on issues affecting the trade in a series of hour-long interactive webinars.
Preliminary sessions are geared around helping installers to weather these difficult times, with experts like the APHC and The Sales Resolution on hand to offer tax and financial advice and lessons on how to build business resilience.
The Boiler Business, which runs marketing and business development courses for the heating industry, will be covering topics such as business development foundations (planning, time, money and data) and online marketing techniques, including the use of Google and social media.
The next series of webinars are due to be released in the summer with work-based learning provider JTL, which will be joining the Business Clinics in August to answer all the questions installers may have about hiring an apprentice.
Spencer Clark, commercial director at Vaillant Group, said: "These are difficult times for everyone, but our commitment at Vaillant and Glow-worm is to support our loyal installers as best as we can. The self-employed are among those who have been hit hardest by the uncertainty around COVID-19 and so we wanted to offer e-learning sessions to support our installers and help them to gain valuable knowledge. They're completely free and are just some of the many support initiatives that we will be rolling out over the next few months and beyond."
Members of the Vaillant Advance or Glow-worm Club Energy loyalty programmes can register and receive the advice.