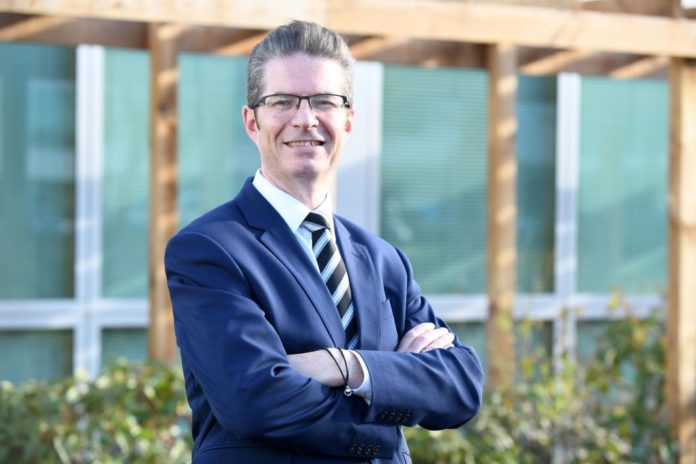 National domestic energy and appliance services company Pacifica Group has written to the Department of Business Energy and Industrial Strategy (BEIS) to recommend formal social distancing training that would provide increased reassurance to tradespeople and the public.
Based on a scheme introduced by the Australian government for healthcare workers, the initiative would provide an online training portal that covers the fundamentals of COVID-19 infection prevention and control.
The introduction of such a scheme in the UK would, Pacifica said, reinforce the continued social distancing guidelines.
As a result of completing the training tradespeople would receive displayable certification, which would also be an important part of protecting engineers from infection.
Pacifica Group has also produced specific COVID-19 Risk Assessments and Method Statements along with specialist training for its 250 field-based engineers and an information film for its colleagues and customers.
Kevin Brown, CEO of Pacifica Group, pictured, said: "As the COVID-19 pandemic continues and guidelines evolve, it is important to provide reassurance to both the public and tradespeople that social distancing measures will be adhered to while being able to allow engineers to enter people's homes.
"A scheme for tailored for tradespeople would give the public the confidence to welcome professional and certified engineers into their homes and protect engineers by making customers aware of their responsibilities.
"Having an easily accessible training and certification tool would strengthen the government's approach to social distancing and society's continued support of this vital element of preventing the spread of COVID-19 while also helping more people back into work to help overcome the economic challenges the country faces."