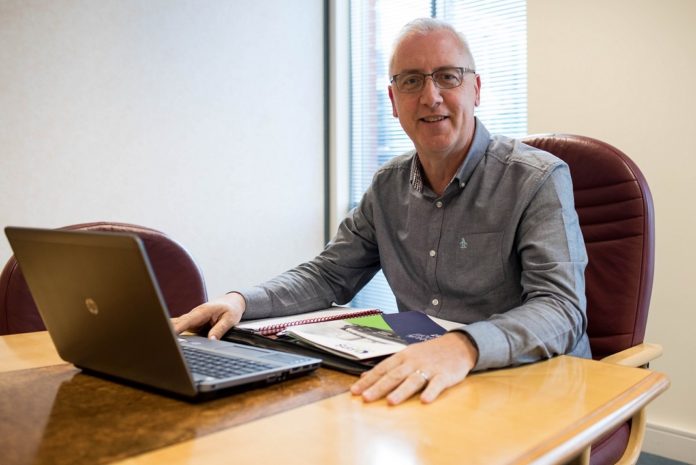 Liquid fuels distribution trade association the UK and Ireland Fuel Distributors Association (UKIFDA) has submitted its views on consultations relating to the 2050 target for net zero greenhouse gas emissions.
The UK consultation closed on 4 September and called for evidence on the effectiveness of policies for energy-related products in homes and businesses.
Guy Pulham, UKIFDA chief executive, said: "Today's UK Government energy policies do not focus on liquid biofuels as being part of the solution when it comes to achieving net zero by 2050. Similarly, the Isle of Man Climate Change Bill focuses on electrification as the solution for meeting net zero – both approaches are disappointing as replacing heating oil with liquid biofuels would drastically cut carbon emissions with relatively small costs and inconvenience for homeowners.
"We believe biofuels can and should be part of the long-term solution and therefore need to feature in policies on energy-related products in homes and businesses and as part of the Isle's plan for decarbonisation."
"With regard to heating systems, we've urged the Government to look again at options for the 1.5million homes across the UK currently using oil.
"Thanks to the development of oil boilers over the years, high efficiency condensing oil boilers have been 90% more efficient on average and upgrading to one is a great way to cut running costs, enjoying a fuel saving of up to 25% and a reduction in CO2 emissions by up to 25%.
"The fantastic benefit of a condensing boiler is homeowners can make the savings today, whilst the development of drop-in liquid biofuels progresses – and simply switch from heating oil to low-carbon biofuels in the future.
"The low-carbon heating technology market needs to be competitive so that everyone can afford the options on offer. UKIFDA and our Members urge policymakers to acknowledge the positive contribution liquid biofuels can make and that it is vitally important the energy mix is varied so consumers are free to choose a technology that matches their needs, budget and conscience."