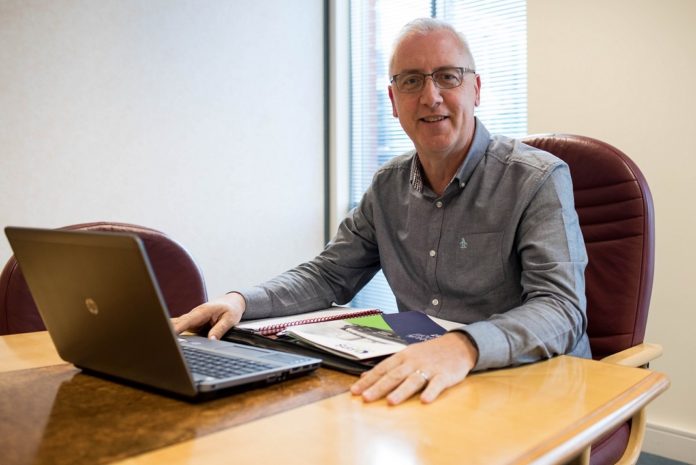 Members of the UK and Ireland Fuel Distributors Association (UKIFDA) have over the last few weeks faced unprecedented demand for liquid fuels.
Included in the COVID 19 key worker definition, members have been working to meet demand since the crisis started.
UKIFDA chief executive Guy Pulham said: "It is business as usual at UKIFDA member depots. Our members are working flat out delivering heating oil to households, red diesel to farming and construction industries and fuel to blue light services and due to this increased demand, UKIFDA and our members have been urging the public not to panic buy.
"Members have changed processes and protocol in order to meet government COVID 19 guidelines including staff segregation, remote working systems, basing drivers at major terminal locations rather than the depot and cab sanitisation. All this whilst trying to answer four or five times the normal level of calls for the end of March with declining staff and driver numbers due to the virus.
"Being based at major terminal locations aids deliveries straight from refineries but due to the unprecedented demand tanker drivers are experiencing queuing and long waits when collecting fuel and this has also added to the already increasing overheads for many members – but these measures are all necessary in order to meet the growing demand from consumers and ensure they can prioritise the elderly and most vulnerable.
"The situation has been changing daily over the last week and UKIFDA has been offering support to UKIFDA members across the UK and Ireland as well as liaising with the government's Energy Resilience Teams in Westminster and Scotland and the Irish government."