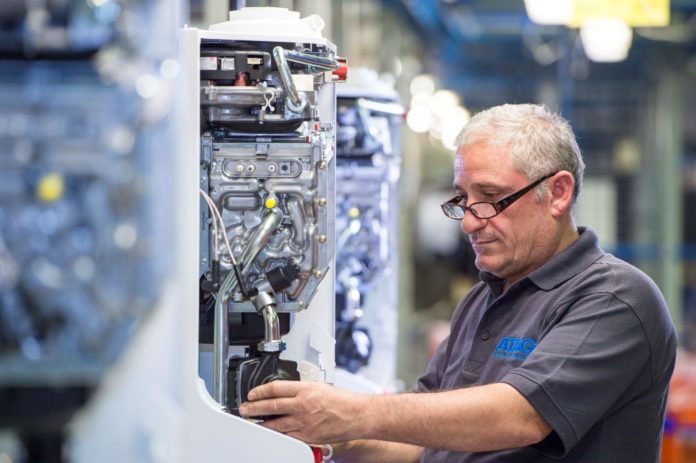 ATAG boilers has adjusted its warranty rules to allow customers to go on a "service holiday" during the Coronavirus outbreak.
The boiler firm reacted after seeing so many customers go into self-isolation within their homes.
The firm, based in Dunfermline, Scotland, has announced a 'service holiday' of up to six months to enable their ATAG Select Partners (ASPs) to reschedule planned services of boilers and allow their customers to stay within warranty guidelines.
Its boilers come with a 10-year-warranty which is maintained through regular servicing.
Graeme Scott, operations director at ATAG, said: "Like all businesses we are looking at ways to keep the impact of COVID-19 on our colleagues and partners as minimal as possible.
"However, we are realistic in the very real threat to heating engineers in the trade and so are looking at ways to work with them to ensure they are able to keep their businesses afloat.
"One of these measures is to allow ASPs to extend customer warranties for up to six months, so that they can reschedule boiler services when their customers are not in isolation.
"We will continue to monitor the government advice and continually review our plans with a view to ensuring we support our employees and service partners as fully as possible.
"One thing you can be sure of however is that ATAG remains here to help protect and grow your business. We remain open for business and ready to support our customers throughout this challenging period. Our warehouse is well stocked and ready to supply you.
"If you normally purchase your ATAG boilers through one of our merchant partners and they are closed as a result of the current crisis, please contact us and we will find a way to help you out."
Where there is an issue with a boiler, the firm is also advising their technicians to do what they can to resolve it remotely.