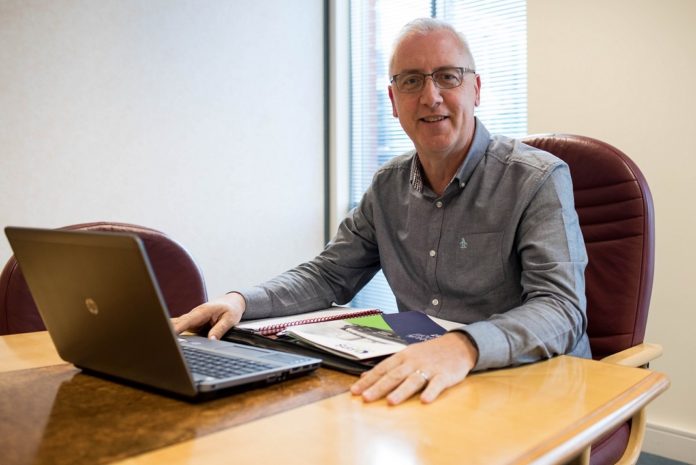 The UK and Ireland Fuel Distributors Association (UKIFDA) has taken the decision to cancel its 2020 exhibition, which was due to take place on the 18th and 19th August at the Exhibition Centre Liverpool.
Guy Pulham, CEO of UKIFDA, said: "Following the publication of the government's Plan To Rebuild Strategy, UKIFDA has been working with Exhibition Centre Liverpool (ECL) on ways in which the 2020 EXPO could be safely organised and hosted. As you know, we have worked hard to try and keep the 2020 event in the calendar as a positive marker of lives returning to some sort of normality. 
"In the end, and with great reluctance, we have concluded that it is just not possible to safely run the event that our members, exhibitors and delegates would want – namely a large-scale, high quality event where business gets done. The lack of clarity in the government plan from July onwards, unavoidable given that future stages depends on how the early stages progress, means that we do not know if mass gatherings will be allowed to take place in August and if they are, under what procedures, set-up, and management."
"We know that this will come as an enormous disappointment to all of those involved, including our sponsors, exhibitors, suppliers, delegates and speakers. Indeed we, and the whole liquid fuels distribution industry, will miss the 2020 event but the cancellation is necessary for reasons which we are sure you will appreciate, and which are, unfortunately, beyond our control."
The UKIFDA will keep UKIFDA EXPO in Liverpool one more year and hold UKIFDA EXPO 2021 at Exhibition Centre Liverpool on 19th and 20th May 2021 and UKIFDA EXPO 2022 will move to The Scottish Event Campus (SEC) Glasgow on 18th and 19th May 2022 and on 17th and 18th May 2023.