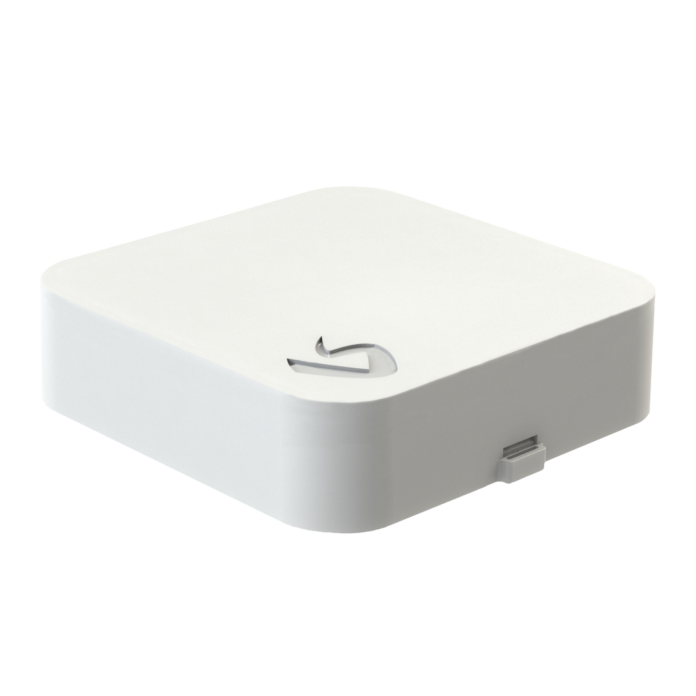 Housing Associations and Social Housing providers are being offered a free trial of a new technology from Vericon Systems called BCM:Connect.
BCM:Connect is an intelligent device that monitors a boiler's condition in real time and predicts when it might fail.
Bernard Cook, managing director at Vericon Systems, said his team is offering housing providers a chance to trial the technology at no cost for 90 days, without any future commitment.
"We want them to experience first-hand how remote diagnostics and monitoring can significantly reduce the need for engineer call-outs, reduce costs and give tenants a better service," he said.
BCM:Connect can limit and reset the boiler off-site, and change the heating temperature. Performance data can be recorded and analysed through a dedicated portal to predict and identify common failures such as low pressure, loss of gas and even a frozen condensate pipe. Through integration with external sensors the device can also report environmental concerns such as damp and mould, the company added.