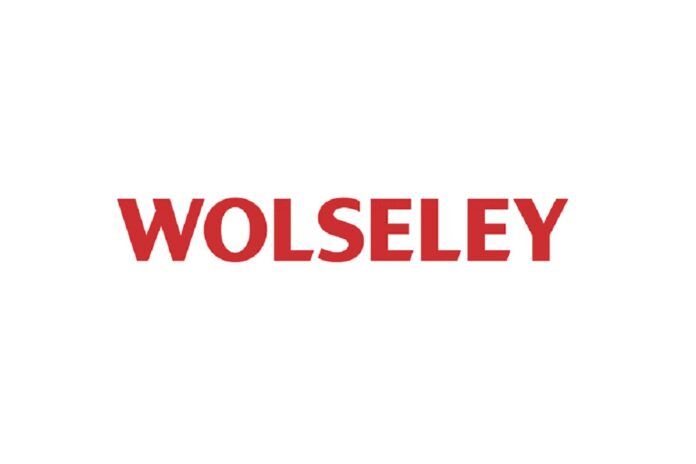 A new survey by Wolseley revealed that 61% of its respondents are unconvinced about the government's efforts to decarbonise home heating, with only 6.3% totally convinced. The new survey is based on responses from 1,000 homeowners and tenants across the UK.
Moreover, only 28% had heard of a heat pump, the primary alternative to gas boilers that the government has been promoting. Of the 28% of respondents aware of heat pumps, a third were unable to identify a single benefit of the system. A total of 13% indicated that they did not know what their own home heating system was.
A further 29% of respondents believe that the cost of a heat pump remains inaccessible despite the Boiler Upgrade Scheme grant.
Property owners and tenants in the UK are "largely in the dark" about the future options for heating their homes, a statement has said.
The poll indicated a low level of awareness of alternatives to gas and oil-fired boilers, and demonstrated a broad need for improved public clarity and understanding as the government moves ahead with revised energy transition policies following its announcement on 20 September.
Of the people surveyed, 54% were renters and 42% owned their home. The survey found a knowledge gap among households, suggesting that the government needs to provide greater clarity and information.
Those questioned were mostly aware of gas and electric boilers, but only 16% were aware of alternative heating systems like biomass, hydrogen/hybrid and LPG boilers.
Most respondents, 52%, didn't have a real understanding of the drawbacks or benefits of heat pumps as a home heating system, with only 12% claiming to have a clear understanding of both.
These findings follow the government's announcement, which saw the delay to a number of net zero commitments. The government plans to extend the ban on diesel and petrol cars, as well as the ban on the sale of new gas boilers, to 2035. The Boiler Upgrade Scheme grant is also due to rise from £5,000 to £7,500.
Simon Oakland, CEO, Wolseley Group, said: "Homeowners are still waiting for the government to clarify how the energy transition will be accomplished.
"We need more information on the options, an acknowledgement that no single technology will be the solution, better listening to homeowners and installers, and clear alignment of public funds and policy in the areas where it is needed most.
"Following the recent announcement by the Prime Minister there is even more of a policy vacuum to support reduction of carbon in the home.
"Policy will need to address the very significant up-front costs to homeowners, and ideally acknowledge a role for hybrid heat pump systems that can offer carbon reductions at a lower cost to the homeowner in many cases."