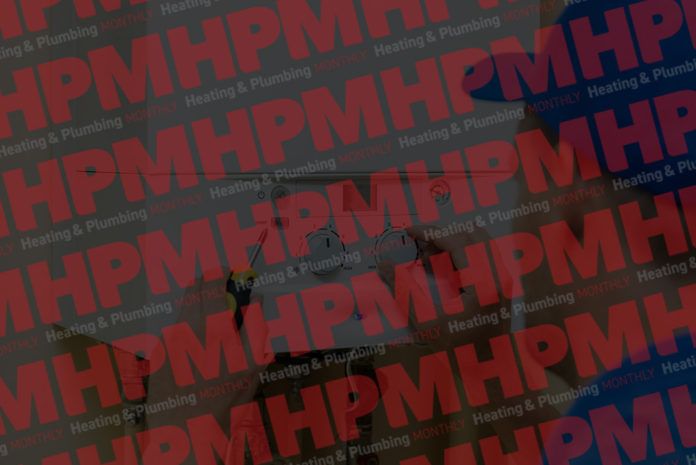 Glynn Williams, UK country director at Grundfos, has responded to the energy price cap change which took place on Sunday. Ofgem announced in August that the energy price cap will be set at £1,923 a year for a typical household.
Glynn said: "This lower price cap should not distract from the fact that the UK has chronic issues with energy efficiency. Inefficient heating systems will still drive utility bills to critical levels this winter and better insulation is simply insufficient to solve the problem at source.
"Consumers must be made more aware of solutions that can deliver immediate impact, particularly with energy prices still far above pre-crisis levels. Hydraulic balancing of your heating system, for instance, can save you up to 20% a year on bills. For an initial outlay of around £120, and with gas bills costing the average household £575 annually, balancing can therefore pay for itself in little over a year.
"Return on investment must be a key consideration as the cost-of-living remains high. While the new price cap offers consumer savings, it should best be utilised by reinvesting in efficiency improvements that will ensure their energy security for years to come."