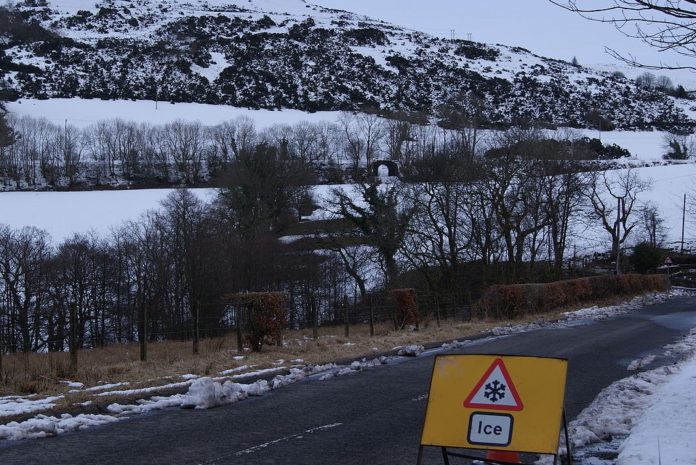 Van drivers have been issued a warning to use winter tyres as road conditions continue to be affected by the cold weather.
Drivers were 20% more likely to suffer a road accident during the winter months, according to LeaseVan.co.uk.
Tyres should be either changed altogether or replaced with specialist winter treads to improve traction in slippery conditions. Vans storing tools became particularly vulnerable to spinning.
"Driving any vehicle in cold wintery conditions can be perilous but being behind the wheel of a van or truck with a heavy load is even more dangerous due to decreased stability and longer breaking distances. Drivers using the specially designed tyres will feel more in control of their vehicle when on wet and icy roads, where a normal summer tyre would struggle for grip and traction," said LeaseVan head of online marketing Tim Alcock.