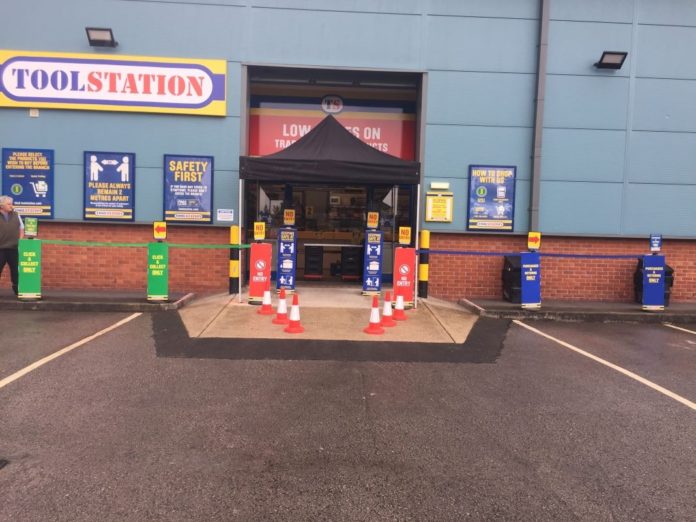 Toolstation has seen a surge in demand over the past months for bathroom products, reporting rising sales of digital showers, up 182%, shower doors, up 181%, and shower trays, up 153%, compared to the same period last year.
Brits have also been snapping up smaller products to give the bathroom a makeover, including bath filler taps, 75%, and basin mixer taps, 55%.
Out of the many people that have been renovating their homes in the last three months, research from Toolstation in its Renovation Nation report reveals that 11% had a new bathroom fitted as they plan to create a bathroom sanctuary. The report also revealed that 50% had carried out some form of general home maintenance in the last three months, while 52% said they carried out more work than during the lockdown.
Greg Richardson, head of marketing at Toolstation, said: "As we head into the summer, we've seen demand surge for all types of bathroom products, from digital showers to taps as customers look to create their ultimate bathroom. Research from our report also suggests that it's a trend that will continue to grow as the nation looks to invest more disposable income on creating a perfect bathroom space."