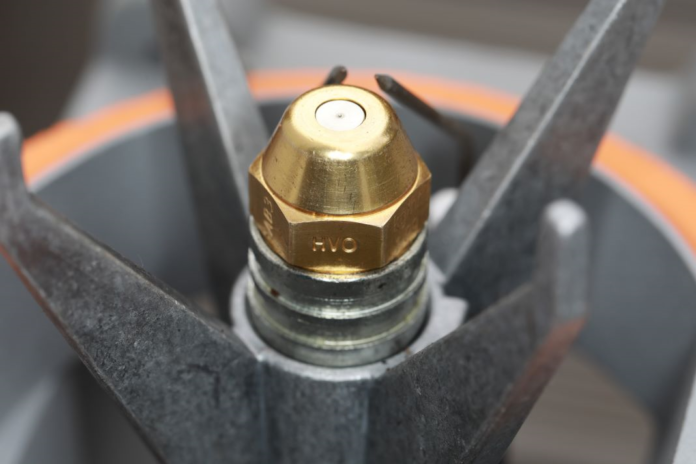 UKIFDA EXPO 2021, an exhibition dedicated to the liquid fuels heating industry and its suppliers takes place virtually for the first time in its 40-year history, from Wednesday 7 to Thursday 8 July 2021.
Liquid fuel heating trade association The UK and Ireland Fuel Distributors Association (UKIFDA) said with four weeks to go, over 400 delegates are registered to attend and 45 exhibitors have booked virtual exhibition booths. Delegates who sign up to the exhibition and conference will be able to meet virtually with exhibitors who supply an array of products and services to the liquid fuels heating industry including tank monitoring systems for heating oil tanks, suppliers of bunded and single skin oil tanks, pumps, pipes and valves, software suppliers, HR and accountancy services, training and vehicle tracking providers.
Alongside the virtual exhibition booths there is also a two-day conference focused on future fuels.
UKIFDA CEO Ken Cronin said: "Over the past year it has been a challenging time for all involved in the industry and with the Net Zero agenda and the changes that are happening in the industry we believe heating engineers will welcome the chance to learn more about the successful trials of renewable liquid fuels, take part in industry and government round table discussions and listen to an array of key industry spokespeople.
"Renewable liquid fuels will provide opportunities for heating engineers wishing to retain and grow their off-grid heating customer base and of particular note in the conference agenda will be an important and insightful roundtable Q&A on how the industry trials of HVO renewable liquid fuel are progressing in UK homes. 
"Interest in UKIFDA EXPO has built rapidly. We have grown continuously to become the most important annual event in the liquid fuel heating industry's calendar and this year we are shining the spotlight on renewable liquid fuels and the opportunities they provide for the industry."