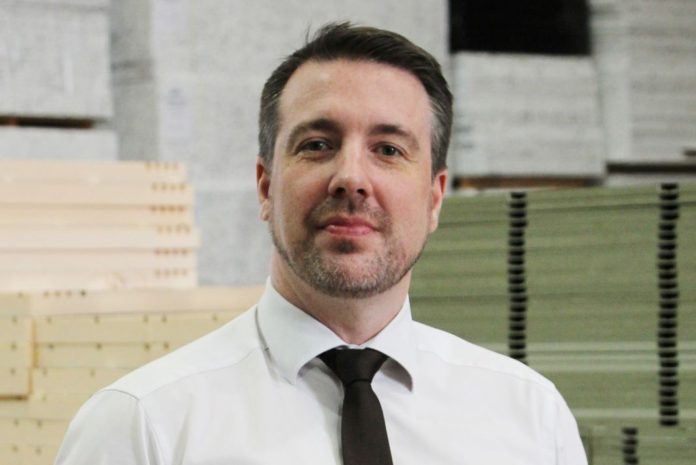 Underfloor heating company Timoleon has marked a decade in business with a management buyout (MB0) and new acquisition.
Following a recent MBO, a new management team has created Ridgespear Limited and acquired all the shares in Timoleon.
The changes have seen Rex Ingram retire from the business and existing directors Craig Parker, Andy Gaydon, Matt Fairweather, along with original co-founder Darren Trivett, take complete ownership.
Ridgespear also announced an immediate buy out of Tailored Heat Supplies (THS), which specialises in large commercial projects. This will see the managing director and former owner of THS, John Trenell, join the Ridgespear board as new commercial director.
The company started in 2008 producing TorFloor, then called Toron, before developing into Timoleon and adding the well-established OMNIE and CircofloPro brands to the group.
With the new addition of THS, Ridgespear has outgrown its 20,000 square foot premises and was seeking a new site for "significant expansion", a statement added.
Darren Trivett said: "We know that there are lots of ways of doing underfloor heating, our focus is manufacturing excellent products to help those who want a simple, easy to install, solution and to those who want to employ renewable energy knowing that the system will work as expected.
"In order to continue doing this we are now not only seeking a much larger facility in the Exeter area, but we are also expanding in our other locations in Carlisle and Poland. These are very exciting times for our business."