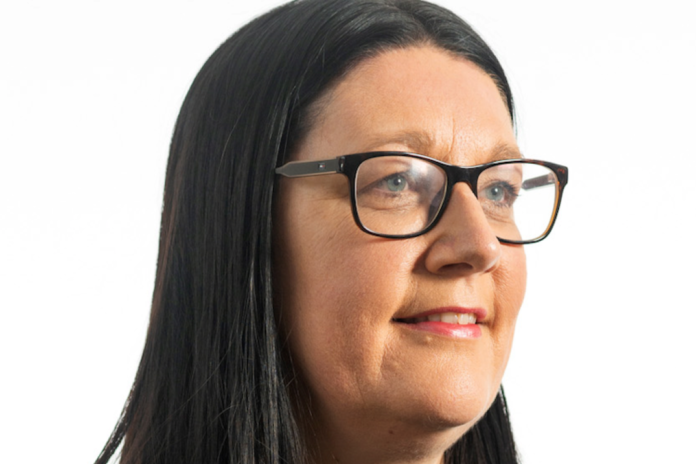 Over 3,200 people attended a webinar organised by The British Institute of Kitchen, Bedroom & Bathroom Installation (BiKBBI) this week on how installers can return to work safely and in accordance with government guidance.
The highly successful webinar looked at practical measures that installers should take when returning to work. Their adoption of these safe operating procedures can help to stimulate the market through the provision of peace of mind to consumers, the webinar explained, as well as safeguard the health and safety of themselves, their co-workers and the customers they serve.
The 50-minute webinar, which will be repeated weekly over the next three weeks, is open to the entire industry free of charge. It also explores the importance of installation in consumer decision making processes.
BiKBBI retail officer Tanya Duffy said: "Most people will now view their homes as a place of safety and somewhere the virus cannot penetrate easily. The thought of allowing tradespeople into their safe place may very well be a step too far for many and therefore influence their decision to shelve the project. This would be devastating for our industry. Anything the industry can do to provide peace of mind around installation is critical in our opinion and therefore this is a new phase our organisation will enter – and that is regardless of whether the retailer offers installation or not."
Visit here to find out more.